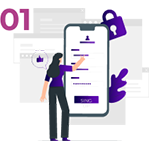 Sign Up
Login to the platform from a computer, or app on your phone or tablet.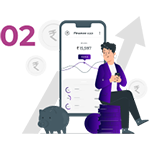 View Products
Access comprehensive suite of financial products.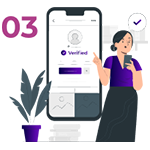 KYC
Complete your CKYC and assess your appropriate Risk Profile by providing the required details.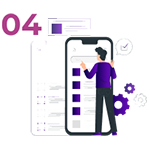 Select Moolaah Partner
Choose amongst the multiple Partners on the basis of their expertise.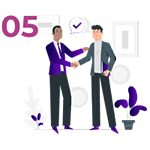 Meet Moolaah Partner
Spend time with your Moolaah Partner to enable them to provide personalized services.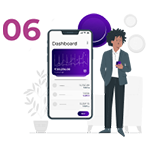 Build Model Portfolio
Choose amongst multiple products offered by a partner for your specific investment needs.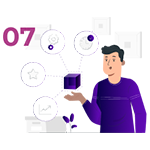 Select Portfolio
Make a final selection amongst all the products for your financial portfolio.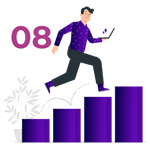 Execute
Seamlessly trade & execute transactions across financial products & asset classes.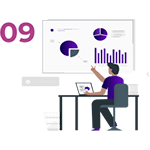 Monitor / Rebalance
The platform enables you to monitor your invested portfolio and rebalance when required.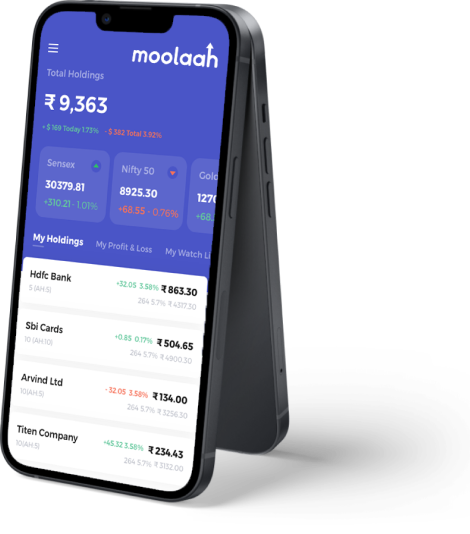 Ready to Invest?
Download our app and make your day easier