India's first digital
Family Office
Moolaah is an independent wealthtech ecosystem, with the aim of delivering a better financial future to individuals and families with the help of Moolaah Partners. The brand is owned by iAltinvest Private Ltd.
Get Started
Learn More
Become a Moolaah Partner and Grow your Business Today!
See new leads coming to you every day. Elevate your game by working across new asset classes with new breed of investors.
Get Started
Learn More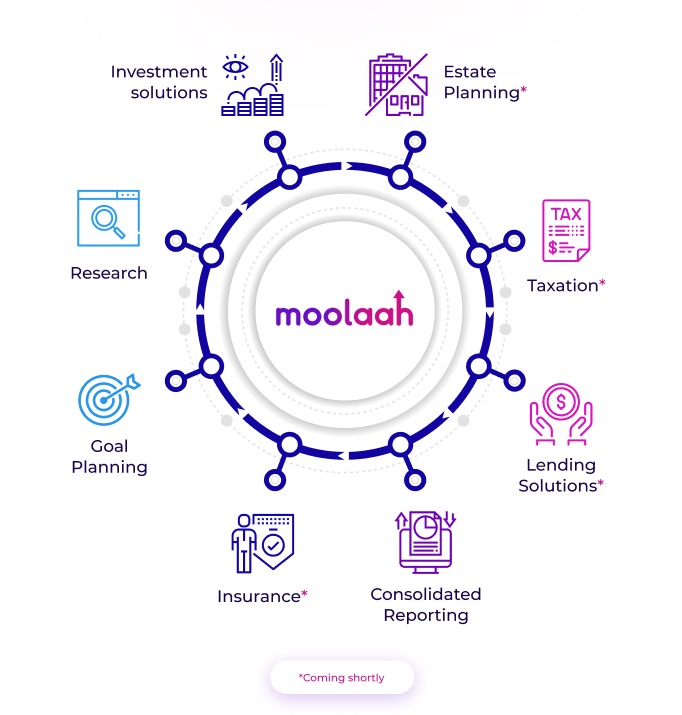 A Complete Client centric
Service Suite
Access the best and comprehensive Service Suite and products for your financial goals. Be up to date with your aggregate portfolio, and execute transactions seamlessly with no extra charges.
24x7 Reporting
A comprehensive reporting of your portfolio
Your own Technology
A self learning portal that guides you and knows what's best for you
Partner Support
A registered and trained partner available at your service 24×7
An integrated solution for your entire Financial needs incorporating
one-in-all-approach to manage, monitor, execute & transact across Moolaah Solutions
Get Started
Why choose investing with us
Experienced Moolaah Partners
Experienced and innovative partners who are committed to deliver the best client experience
Multi Asset Options
Construct a diversified portfolio across assets using multiple investment options
Up-to-date portfolio
Keep track of all your investments. Be it Bonds, InvITs, REITs, Equities or Mutual Funds
We serve the best
Don't worry where to invest, we are where you are.
The application automatically organizes all your investments, helps you to plan your goals to help you save and invest with a Moolaah Partner who monitors, tracks and books all your profits. We are your one stop shop to savings and investments.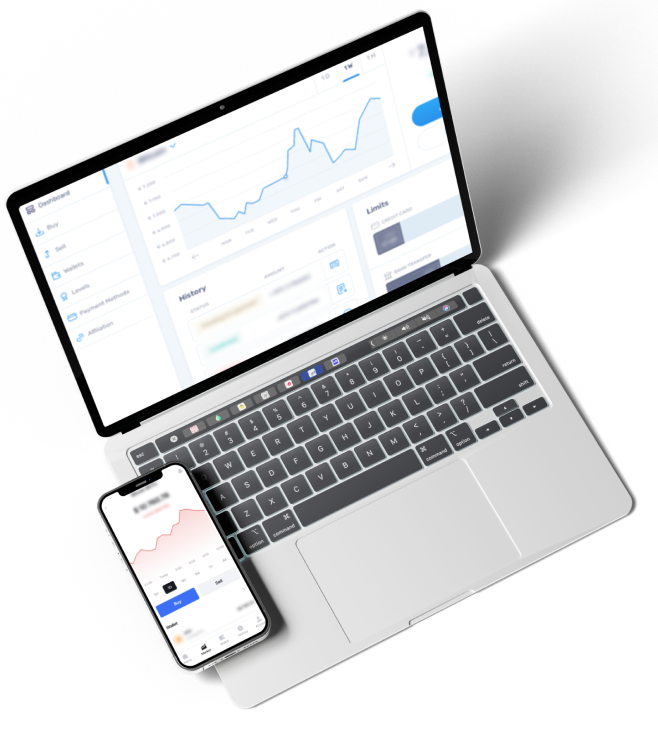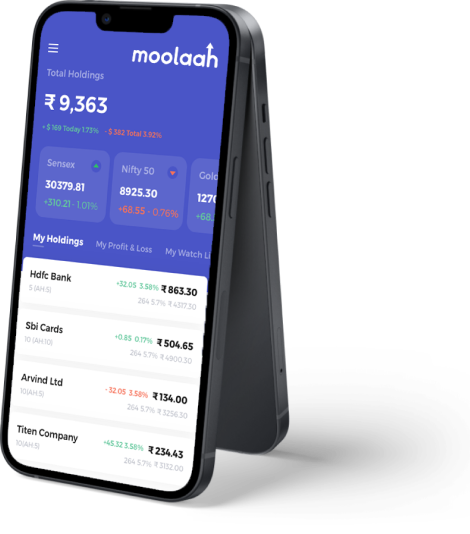 Ready to Invest?
Download our app and make your day easier